Having studied English Lit at uni, I've read my fair share of books; different genres, styles and lengths, and my 'favourite' book has most definitely changed a lot over the years – it still is changing!
One of my first favourites that I can remember is Alexander Master's Stuart: A Life Backwards. I can honestly admit that this incredible journey made my studies a pleasure. I then discovered a great American classic: J.D Salinger's The Catcher in the Rye. This was my number one read for a long time and I read it a number of times, each time being completely different with deeper insights, ideas and interpretations, and it never got boring.
(Credit: Prezi)
While Salinger's novel remained my top read for a while, I discovered a few other honourable mentions during that time, one of which was Irvine Welsh's Trainspotting. This was not only a great book but good fun! Written phonetically, it took me a very long time to get through the pages and pages of the Scottish accent. Trainspotting also turned out to be one of the very few novels which I later enjoyed as a film, so that was a great surprise and made me love the book even more.
Anthony Burgess' A Clockwork Orange was another fun read that taught me a lot more beyond the book itself. I remember different editions being available, with and without the dictionary in the back! I went for the one with and it was an incredibly hard read to get rolling, having to constantly check for definitions of the slang terms used but, luckily, it's something that's picked up very quickly. At that stage, Burgess' masterpiece (featuring Brunel!) was just a joy to experience and, admittedly, came very close to being my favourite book at the time, but didn't quite manage to knock Catcher off.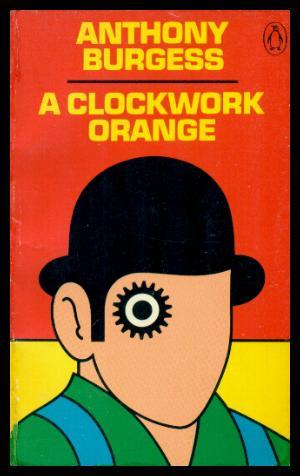 (Credit: AbeBooks)
I then wanted to explore more of 1950's American literature, where I came across Marilyn French's The Women's Room. This book was the first thing I did when I woke up and the last thing before I went to bed for a couple of weeks. It was pretty much all I spent my free time on – I was hooked. It helped me discover more about the anxiety, depression and general unhappiness of the 1950's American housewife, which then led me to Richard Yates' Revolutionary Road, my new favourite! And it stayed my favourite for a long time.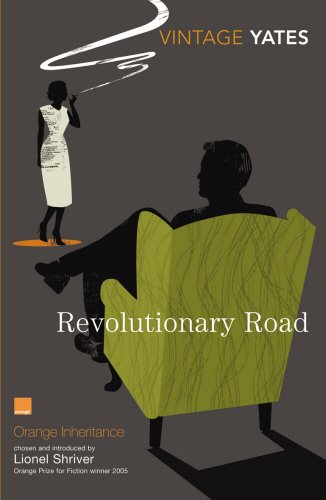 (Credit: AbeBooks)
Having read so much at uni made me feel I'll never read again after graduating! But I actually started reading even more and came to realise that psychological thrillers were a genre I enjoyed the most and consistently. So, since then, that's pretty much all I've been reading and, now, if I had to pick a favourite, I'd say it's Broken Dolls by James Carol, a deeply disturbing thriller – 100% recommend! It's a pretty lengthy book so, if you're after something along those lines but shorter, Alex by Pierre Lemaitre is definitely the way to go.
(Credit: Goodreads)